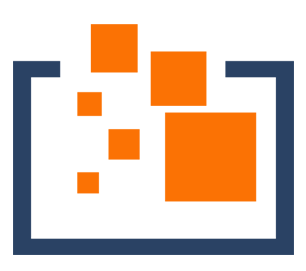 IT systems
How to manage your stocks in real time?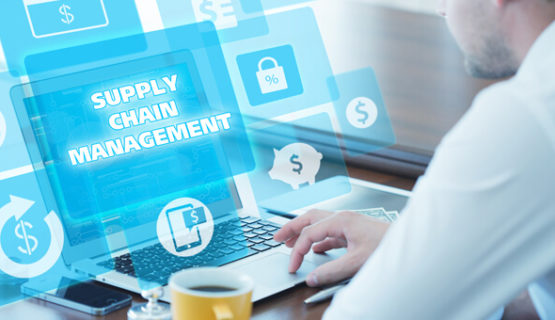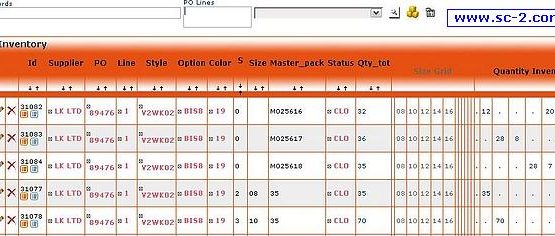 How can I manage supplier orders?
How can I know my remote stock levels in real time?
How can I manage dispatches to my warehouses and clients?
How can I manage the paperwork required to export my goods?
How can I synchronise my IT system with the logistic centres?
How can I continuously monitor my external logistic centres?
This involves all the issues
of supply traceability.
A functional interface of the PC to the smartphone
Web application
Real-time Information
Flux EDI: Full integration with sytèmes information (ERP) existing
Interface & Software development tailored to customer needs
Module applied to the Supply Chain
Supplier portal
Quality portal
P.O management
Tracking
SC-2 answers:
The SC-2 PO Management software, a completely web-based solution.
SC-2 has developed PO Management software that provides complete monitoring and management of supplier and client orders via a simple web browser. This system is an integral part of the SC-2 logistic service.
Its main benefits are:
Full traceability of orders from when they leave the production unit to when they are consigned to the transporter
A simple interface with client IT systems that provides rapid data exchange without loss using our data flow management engine
Multiple access levels that provide every user (client, logistics team, suppliers, etc.) with an appropriate access level whilst ensuring a high level of security.
The software offers multiple functions:
Packing list entered by the supplier, PDF report and interface
Reception process managed by the logistics centre (from appointments through to products entering stock)
Creation, printing and dispatch by mail of reception PDF documents
Real time stock monitoring (location management, packs…)
Client order management (stock allocation)
Dispatch request management (sea, air)
– on available stock
– on client order
Reparation of dispatch requests (full packs, picking items)
Delivery to transporter
Creation, printing and dispatch by mail of export PDF documents
– integration of client and supplier orders
– export of receptions made by the centre
– export of quantities dispatched from the centres
Exemple d'état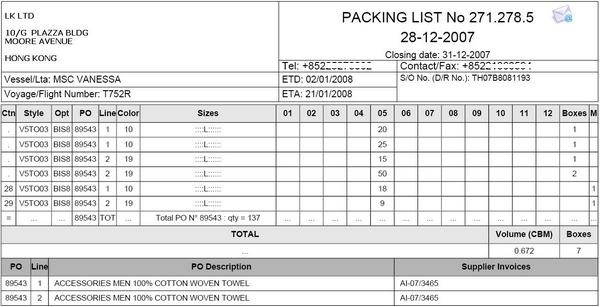 The SC-2 commitment: competence, simplicity, reliability, adaptability.
SC-2 has implemented a system that is functional, reliable and operational 24/7, that will evolve and adapt to your specific needs. The software does not belong to any publisher and does not require any significant investment. It can be simply and rapidly incorporated into your IT system. The system provides a complete view of the process, the data and the overall traffic flow of all the logistic centres. It is hosted on a professional secure (access) host site that is backed up daily.