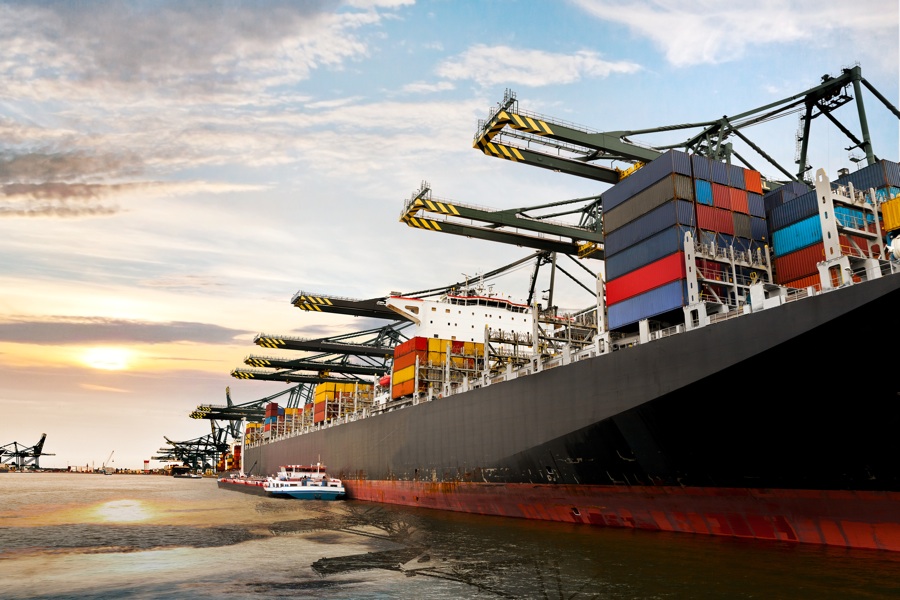 SUPPLY CHAIN
SC2, the logistics branch of Herport Group, offering logistic services dedicated to the distribution companies, in the fields of textile, accessories and consumer goods.
Heart of our business: the organization and development of Supply Chain solutions.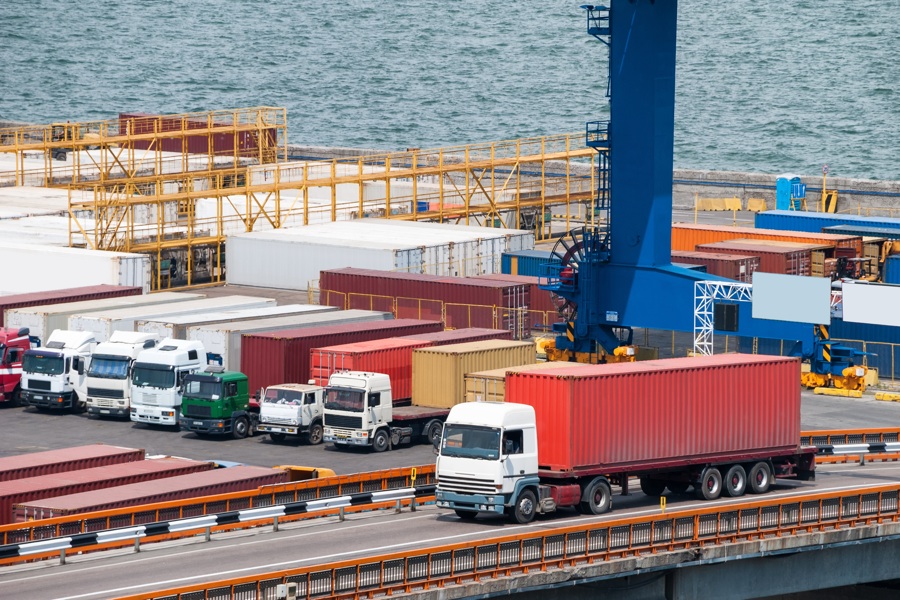 OUR BUSINESS EXPERTISE
By the various experiences in textile companies, SC-2 teams have developed multiple international jurisdictions.
Our teams consist of supply chain experts, purchasing management, international development and textile computer.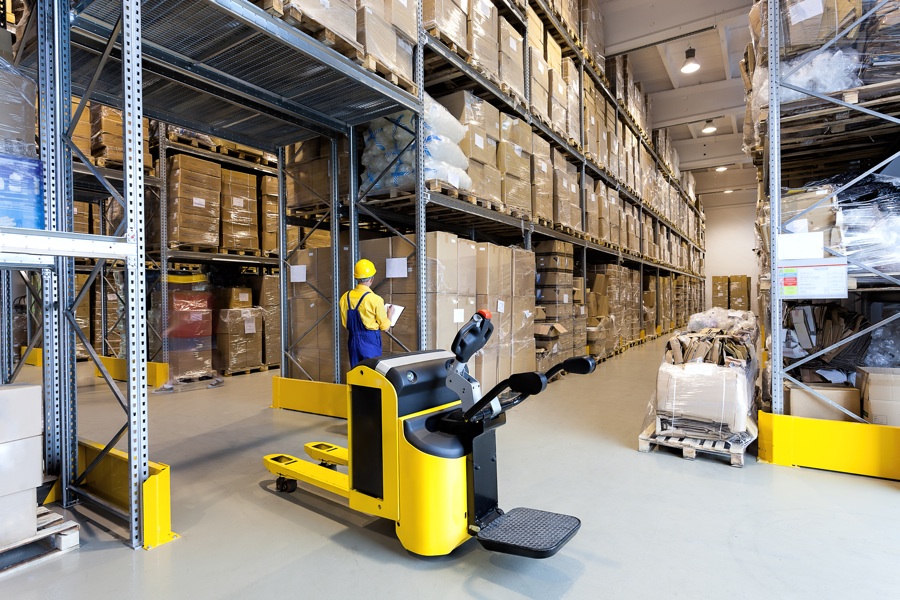 P.O Management
Our information systems specialists have developed a P.O Management extranet that allows the customer steering and comprehensive monitoring of its suppliers and customers placed directly on the web. This solution is part of the SC-2 logistics services.
OUR MISSIONS
100% WEB SC2 P.O MANAGEMENT
SC-2 has implemented a functional, reliable and operational 24/24 and 7/7, scalable and adaptable to your specific needs.
WAREHOUSE MANAGEMENT SYSTEM
WMS works with the internal system. It's provide a deeper knowledge in quantity and quality of the activity of the store and inventory, to avoid the mistakes of preparation …
RECEPTIONS CONTROL
Reception control consolidation / Cross dock with the management of the approval process on logistics platform (the appointment to the stockpiling of products).
PICK AND PACK
The preparation of command to ensure missing or management of storage locations.
E-COMMERCE MANAGEMENT STORAGE
WMS suitable for e-tailers activity must first be adapted to the cross-channel strategy. The WMS must be able to keep an overview of "needs" and the stock of products.
TRANSPORT & DISTRIBUTION
We define how products are moved between zones at your location, for example the storage area to the work area or vice versa.
SC-2
IT textile - Logistics - Export - Supply Chain - Quality
SC-2 is born from the meeting of all professionals from the textile, aware of their complementarity and willing to develop a common project. This project has quickly established itself in the light of changing signs from the industry Fashion / Textile / Clothing are turning increasingly to the international around two objectives:
– Sourcing of development in Asia
– Increasing the export turnover
READ MORE