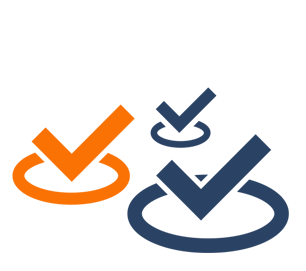 Sourcing & Quality
How to reconcile external sourcing and quality compliance?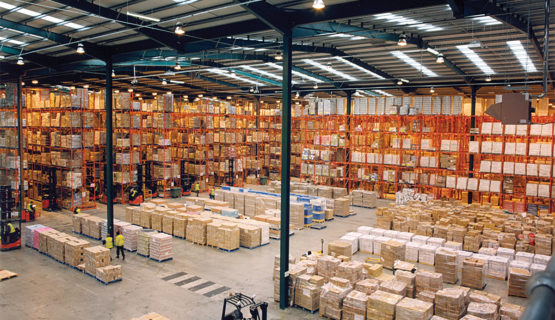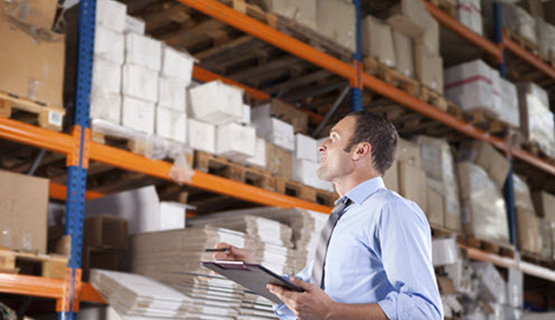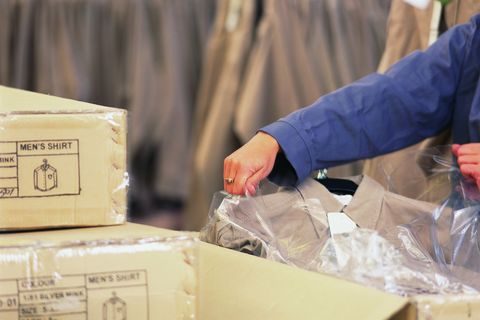 How can I identify suppliers who can meet the quality criteria of each brand?
How can I be sure that each supplier is ethical and dependable?
What tool should be provided to suppliers to ensure that they comply with orders?
How can I monitor suppliers despite distance and language constraints?
How can I produce collection samples for the least cost?
How can I ensure quality compliance without altering lead times?
And many other questions that are inherent to the
production process in the textile industry.

The SC-2 answer:
A rigorous and industrialised process
Stage 1: Define the most appropriate production sourcing: take account of each client's specific requests
Defining the best production sourcing involves:
Establishing and maintaining a database of high performance suppliers in Asia, North Africa and Eastern Europe
Identifying the abilities of each supplier in order to meet the needs of each client (volumes, samples, quality grade, price, etc.)
Preparing technical files and ad hoc specifications
Negotiating the best price
Continuously measuring supplier performance and compliance with specifications (quality, price, lead times, etc.)
…
Stage 2: Implement a reliable quality system: balance client requirements with local realities.
Implementing strict quality control means ensuring a durable relationship with one's suppliers
Auditing each supplier and checking key factors (production equipment, production capacity, child labour, hygiene, etc.)
Implementing suitable procedures that ensure durable quality
Evaluating each supplier against the ISO 9002 and SA 8000 standards or criteria specific to each client
Checking compliance with client specifications in terms of quality grade, labelling, packs, etc.
Performing completely random checks on the production line, at the logistics centre or in the laboratory when production starts, during production and before final dispatch
The SC-2 commitment: A permanent field presence
SC-2 has woven close ties, through its offices in China and partner networks in Eastern Europe and North Africa, with many suppliers capable of solving the challenges of different brands. This field presence means we can quickly identify production problems and suggest appropriate corrective measures. SC-2 has implemented a quality system and has qualified employees that guarantee a significant costs reduction without compromising a brand's quality commitment.