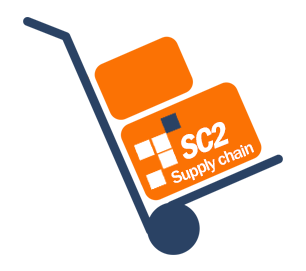 Logistics centres:
Improve effectiveness and profitability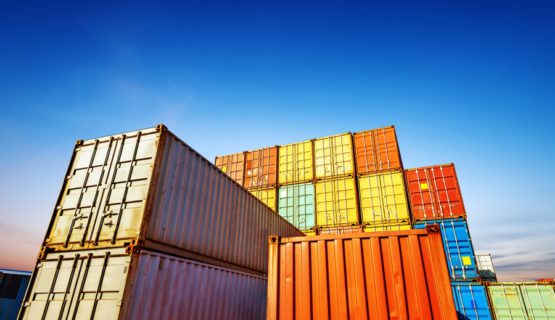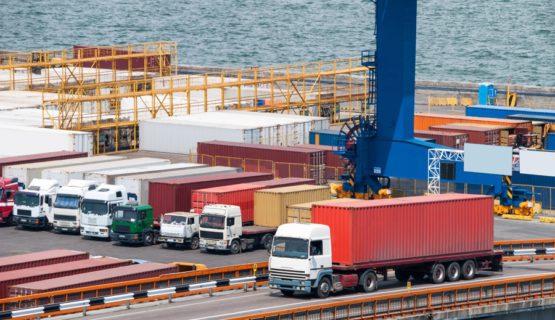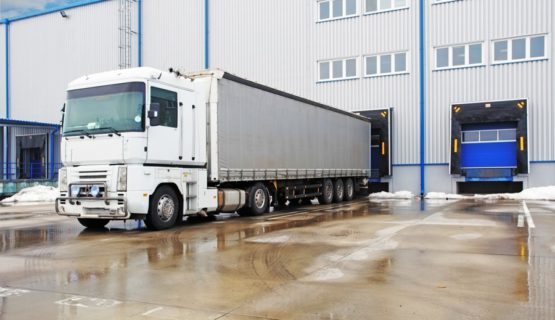 How can I reduce bottlenecks in my main logistics centre?
How can I reduce labour costs for my main logistics centre?
How can I improve supplies to my export clients?
How can I optimise client order preparation at the lowest cost?
How can I reduce customs charges and transport costs?
How can I significantly reduce logistic costs?
And many other questions that are inherent to the
process of managing goods flows in the textile sector.
The SC-2 answers:
Externalise logistic centres to increase efficiency and reduce costs
Solution 1: Dubai consolidation and distribution centre
SC-2 has a logistic solution at Dubai that can be used as a Middle East distribution centre or a strategic centre for all your markets and thereby take advantage of:
all the benefits of the Djebel Ali free zone
significantly shorter product lead times
resupplying the right product at the right time to the different countries in the zone
reduced handling and transport costs (global goods freight zone)
Solution 2: Chinese consolidation and distribution centre.
In order to have goods prepared nearer Chinese suppliers and Asian clients, SC-2 China teams, based in China, provide excellent logistics services from Hong Kong, Shanghai or Yantian.
These locations means that you can also:
take advantage of all the benefits of local free trade zones
provide made-to-measure services at the lowest cost (piled or suspended storage, mixed packs, labelling, etc.)
conduct quality control at the source
prepare goods for each export distributor / client
manage timing based on several commercial timetables
The SC-2 commitment: Turn key, flexible modular solutions
SC-2 can develop new projects in only a few weeks using its local teams with European management and its 100% web computerised PO Management system. SC-2 receives goods from suppliers, checks them, stores them, prepares them and consigns them to transporters in accordance with specifications defined by each client.
These services are provided in China or Dubai and ensure significant cost reductions. SC-2's textile and logistics know-how combined with its local teams ensure that clients get the results they expected.